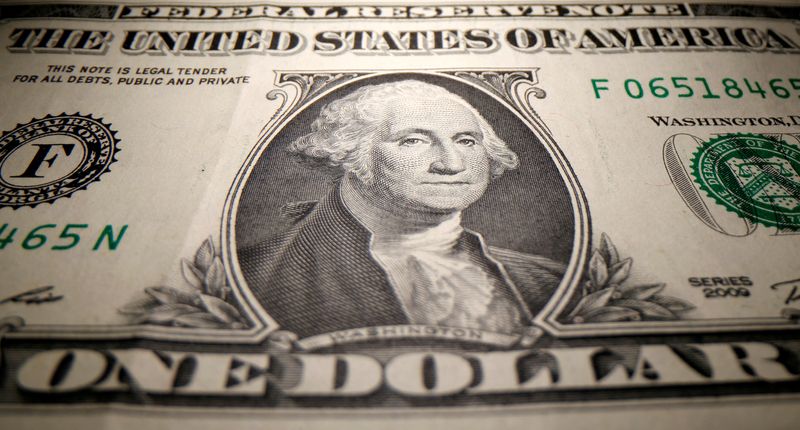 The U.S. dollar shed ground against its major counterparts on Friday after data showing a rise in the jobless rate and slower wage growth in February tempered expectations for a 50 basis point hike from the Fed this month.
Data from the Labor Department showed that the unemployment rate rose to 3.6% in February from 3.4% in January. The unemployment rate was expected to be unchanged.
Wage growth came in at 0.2% month-over-month and 4.6% year-over-year, below expectations for 0.3% and 4.7%, respectively.
Nonetheless, non-farm payroll employment shot up by 311,000 jobs in February after spiking by a revised 504,000 jobs in January.
Economists had expected employment to increase by 205,000 jobs compared to the surge of 517,000 jobs originally reported for the previous month.
The dollar index, which dropped to 104.04 around mid morning, recovered to 104.64 as the session progressed, but still remained weak, losing about 0.65%.
Against the Euro, the dollar weakened to 1.0639 from 1.0585.
The dollar is trading at 1.2032 against Pound Sterling, easing from 1.1924. Against the Japanese currency, the dollar dropped to 135.13 yen from 136.14 yen.
The dollar is up slightly against the Aussie at 0.6582. Against Swiss franc the dollar drifted lower and fetched CHF 0.9215 a unit, compared with CHF 0.9328 on Thursday. Against the Loonie, the dollar is flat at C$1.3829.