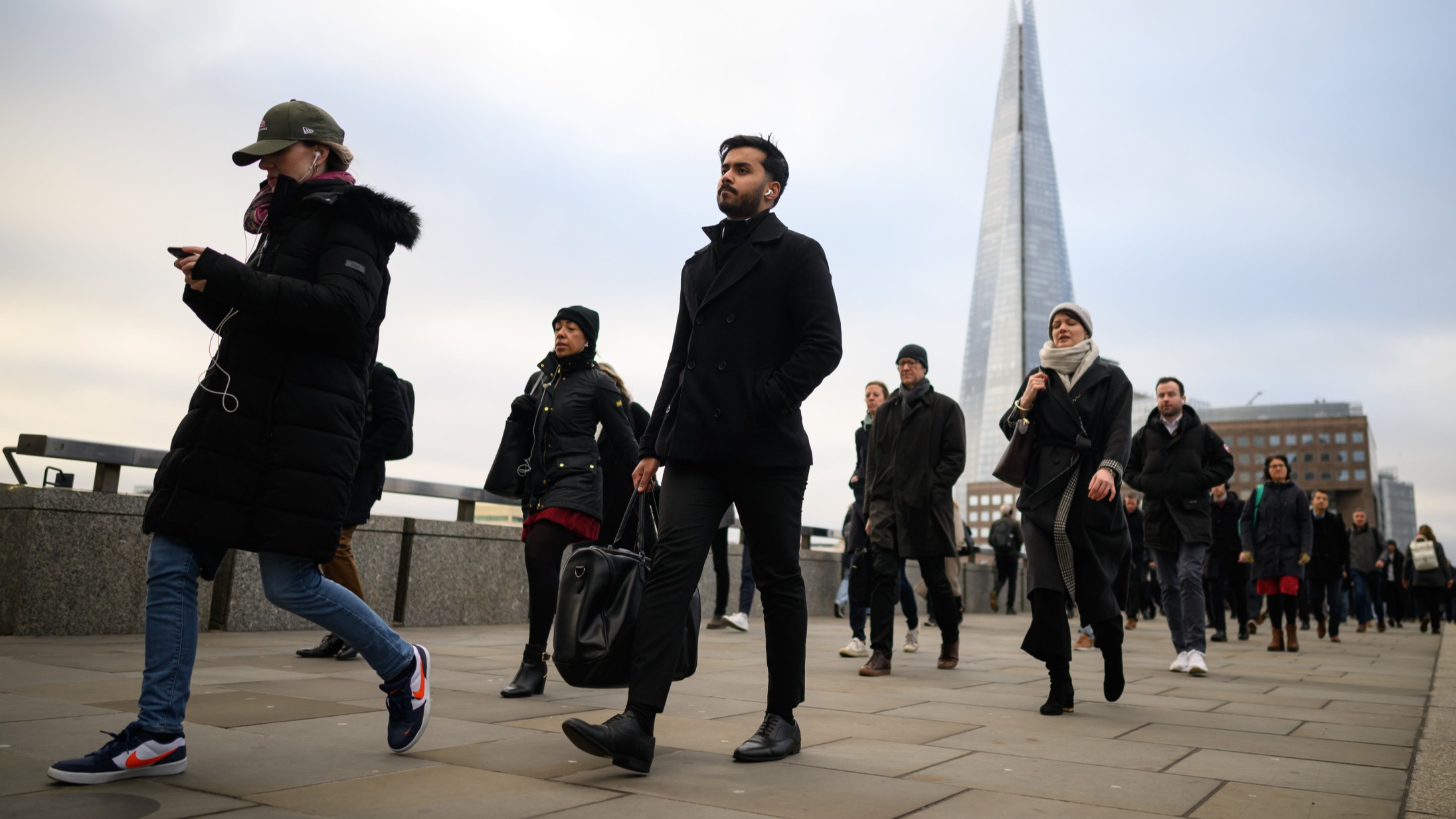 The UK economy avoided a recession in the fourth quarter, data released by the Office for National Statistics showed Friday.
Gross domestic product held steady in the final quarter of 2022, as expected, after shrinking 0.2 percent in the third quarter.
In December, GDP fell 0.5 percent, following a 0.1 percent rise in November. Economists had forecast a moderate 0.3 percent contraction.
In the fourth quarter, the service sector showed flat output driven by falls in the education, and transport and storage sub-sectors.
At the same time, growth of 0.3 percent in construction was offset by a 0.2 percent fall in the production sector. The manufacturing sector was broadly flat in the fourth quarter.
In expenditure terms, growth in real household expenditure, government expenditure and gross fixed capital formation was offset by a fall in international trade flows in the fourth quarter.
NASA SECRET WEALTH DISCOVERY: CLICK TO READ THE FULL REPORT
In 2022, GDP grew 4.0 percent, following a 7.6 percent increase in 2021.
Separate data from the ONS showed that the visible trade deficit narrowed to GBP 45.5 billion in the fourth quarter from GBP 49.5 billion in the third quarter. At the same time, trade in services decreased to GBP 37.2 billion from GBP 38.6 billion.
As a result, total trade deficit narrowed to GBP 8.3 billion from GBP 10.9 billion in the previous month.