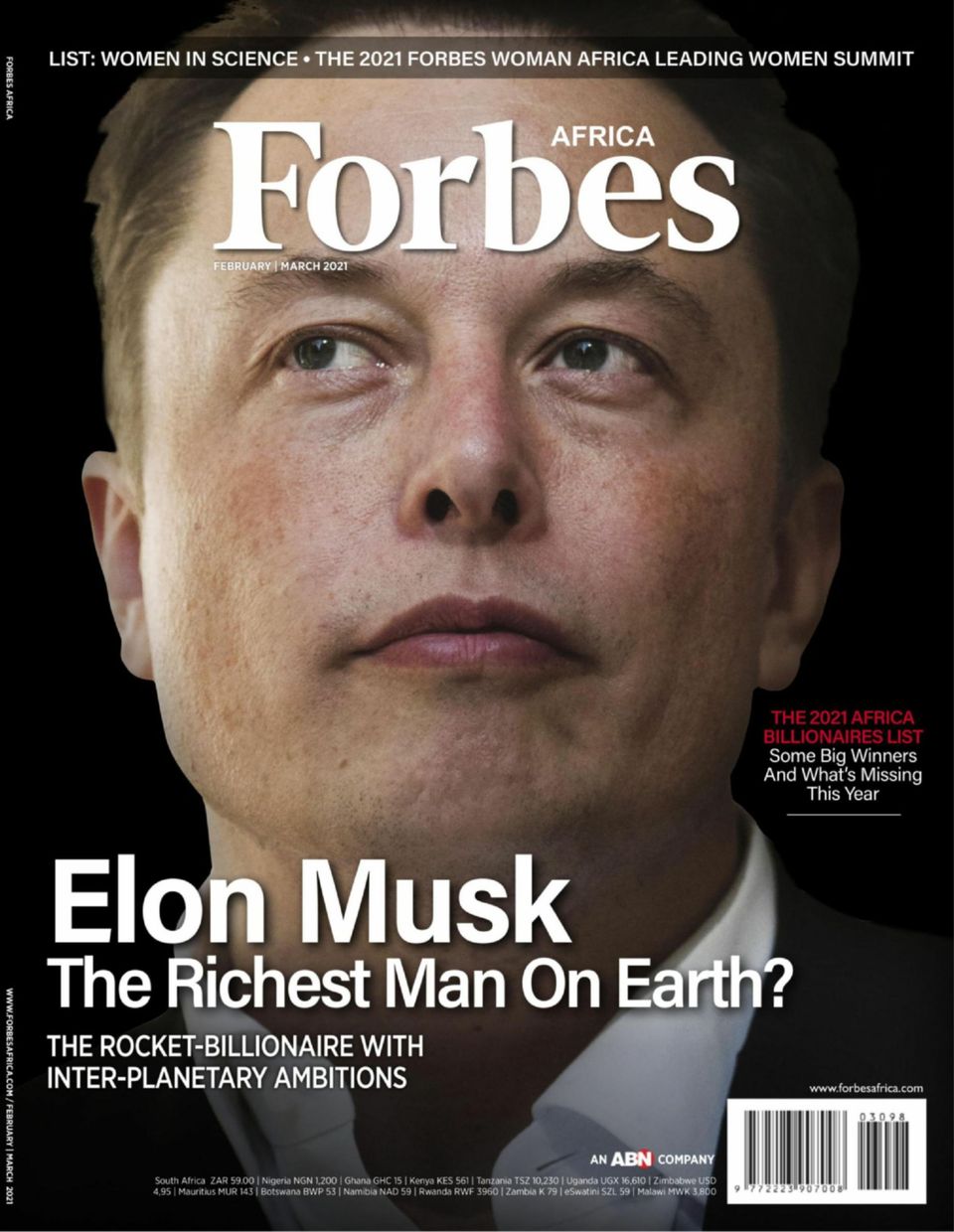 Forbes is an American business magazine that has become one of the most influential and well-respected publications in the world. Founded in 1917 by B.C. Forbes, the magazine has grown to cover a wide range of topics related to business, finance, technology, investing, and entrepreneurship. Today, Forbes is not just a magazine, but a global media company with a strong online presence, events, and other platforms.
The magazine is known for its rankings, such as the Forbes 400, which lists the wealthiest Americans, and the Forbes Global 2000, which ranks the world's largest public companies. These rankings have become a benchmark for success in business, and being featured on a Forbes list is considered a prestigious achievement.
Forbes has also become synonymous with entrepreneurship and startup culture. The magazine has a section dedicated to covering startups, featuring stories of entrepreneurs who have built successful businesses from scratch. Forbes also hosts its annual 30 Under 30 list, which showcases young entrepreneurs and innovators who are making an impact in their respective fields.
In addition to its print and online publications, Forbes also hosts a number of events, including the Forbes Under 30 Summit, which brings together young entrepreneurs, investors, and celebrities for a three-day conference focused on innovation and business. The company also hosts Forbes Women's Summit, Forbes Healthcare Summit, Forbes CMO Summit, Forbes 400 Summit, and other industry-specific conferences.
One of the unique features of Forbes is its contributor network, which allows experts in various fields to share their insights and knowledge with a wider audience. These contributors are typically thought leaders, industry insiders, and subject matter experts who provide unique perspectives and analysis on current events, trends, and issues.
Forbes' online presence is also significant, with a website that attracts millions of visitors each month. The website features a mix of original reporting, analysis, and opinion pieces, as well as curated content from other publications. Forbes also has a strong social media presence, with millions of followers across various platforms.
Despite its success, Forbes has faced criticism for its rankings and some of its editorial decisions. Some have accused the magazine of promoting a capitalist agenda, while others have questioned the accuracy of its rankings. Forbes has responded to these criticisms by emphasizing its commitment to journalistic integrity and accuracy.
Overall, Forbes has become a major force in the business and media worlds, with a reputation for high-quality reporting, insightful analysis, and influential rankings. Its impact on the global business community is undeniable, and its continued success is a testament to the power of good journalism and a strong brand.