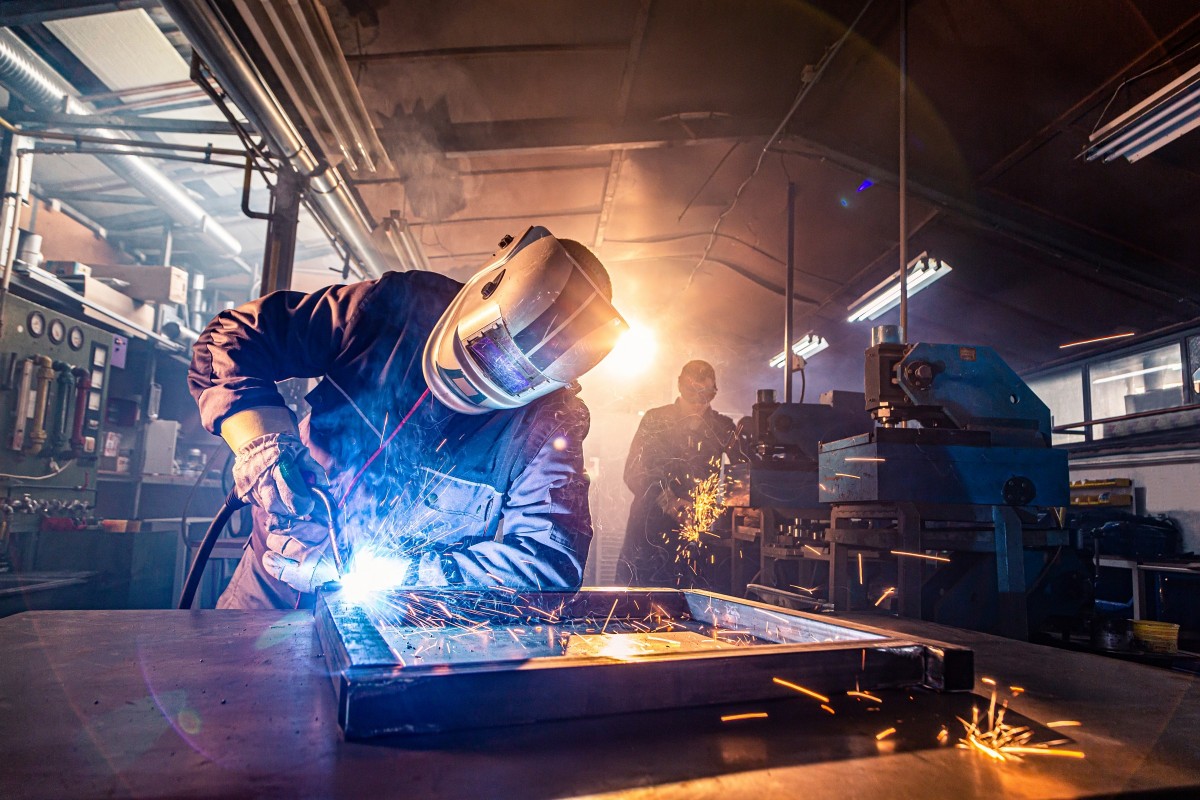 The Netherlands' manufacturing grew modestly at the end of 2022, after stagnating in the previous month, and continued to be underpinned by the repair, maintenance and service business class, preliminary data from the Central Bureau of Statistics showed Friday.
Industrial production grew a seasonally and working day adjusted 1.6 percent month-on-month in December.
Read more: Dutch Inflation Near 1-Year Low, Manufacturing Downturn Softens
The average daily production of the Dutch industry rose 0.5 percent year-on-year after stagnating in the previous month. The latest growth pace was the weakest since December 2020. Production grew about 6 percent on average in 2022.
In January, manufacturers were slightly more positive than a month earlier as they were more optimistic regarding their order position. The improvement was mainly due to stronger business morale across the border in Germany, an important destination for Dutch industrial exports.