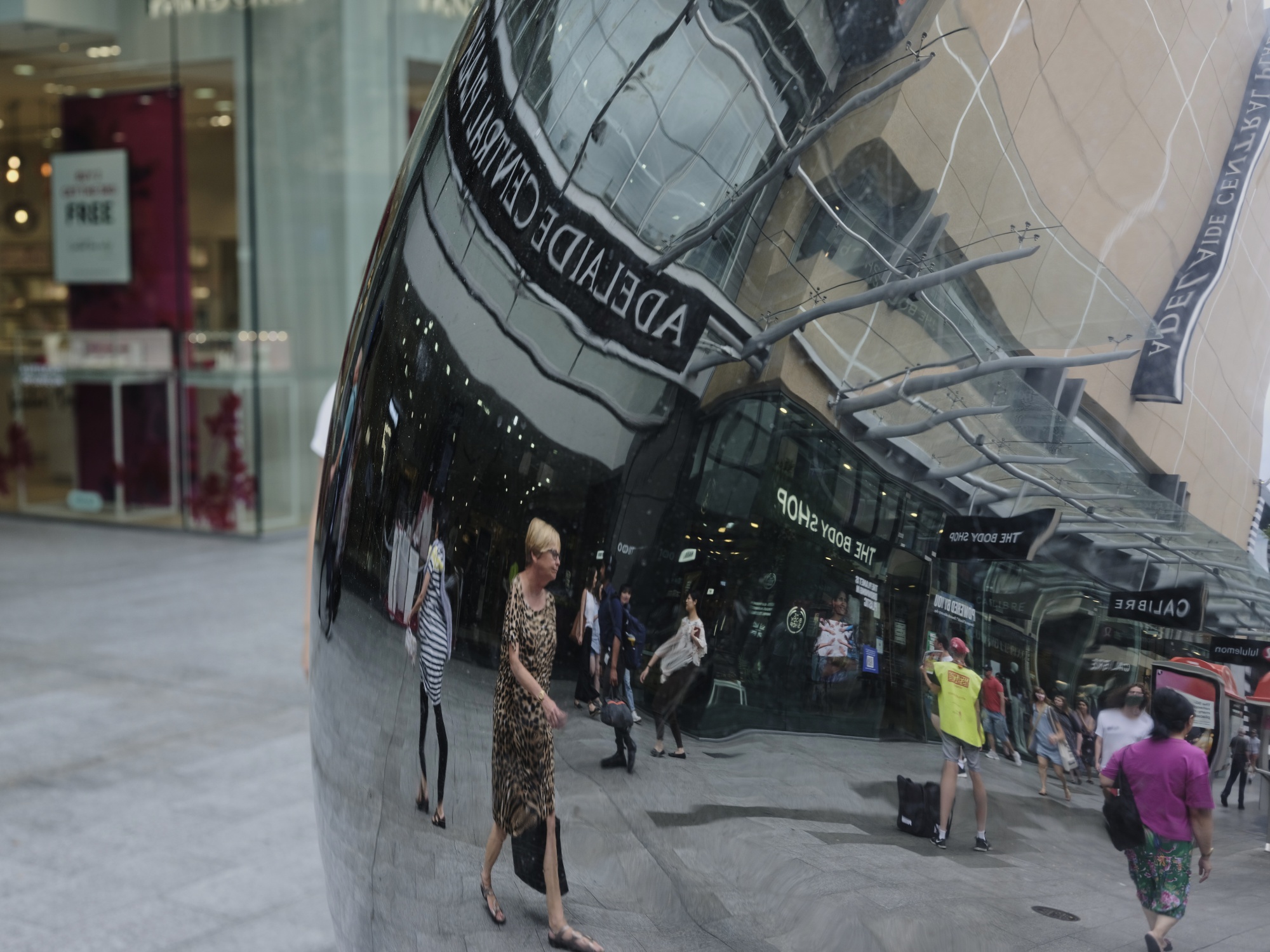 Australia's business conditions remained positive in the final quarter of 2022, but sentiment eroded significantly amid concerns about the global and domestic economic growth, survey results from National Australia Bank showed on Thursday.
The NAB business conditions index dropped five points to 18 in the fourth quarter from 23 in the third quarter.
Nonetheless, business conditions remained strong. By components, trading conditions, profitability and employment all declined but remained at high levels.
At the same time, business confidence weakened notably from +9 in the September quarter to -1 in the December quarter. Confidence turned negative in most industries, though it showed some positive momentum in transport & utilities, and recreation & personal services.
The NAB survey revealed that the supply-side constraints remain tight, with around 90 percent of firms citing labor availability as a constraint on output, and about half reported difficulties in materials availability.
Leading indicators also remained fairly strong in the fourth quarter. Despite the easing expectations, business conditions remained high at +18 index points on the 3-month and 12-month horizons.
NASA SECRET WEALTH DISCOVERY: CLICK TO READ THE FULL REPORT
Although labor and materials costs grew slightly less in the December quarter than in the third quarter, cost pressures remained elevated.
As a result of tight labor market conditions, wage costs and availability of labor are once again top concerns affecting business confidence, NAB said.
The expected annual wage growth per employee eased in the fourth quarter, with the measure falling to 1.8 percent from 2.1 percent.