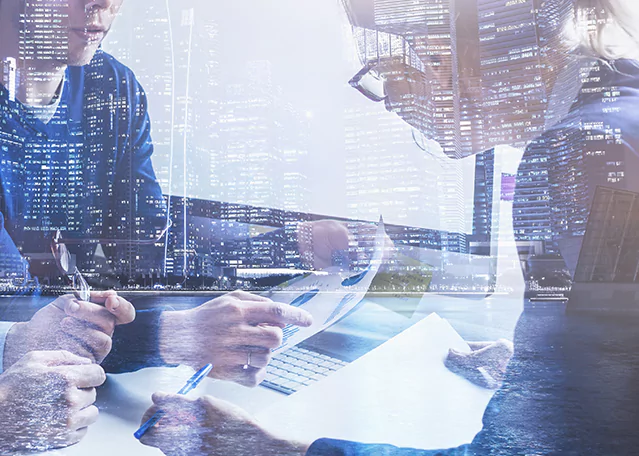 The manufacturing sector in Taiwan continued to contract in January, and at a faster pace, the latest survey from S&P Global revealed on Wednesday with a manufacturing PMI score of 44.3.
That's down from 44.6 in December and it moves further beneath the boom-or-bust line of 50 that separates expansion from contraction.
A further marked drop in sales contributed to the sub-50.0 PMI reading. Total new business declined substantially overall, despite the rate of decline easing to the weakest since June 2022. Companies frequently cited weaker demand across both domestic and external client bases.
Moreover, the downturn in new export work quickened at the start of the year, with firms noting that high inventory levels at some clients and weak global economic conditions had weighed on sales.