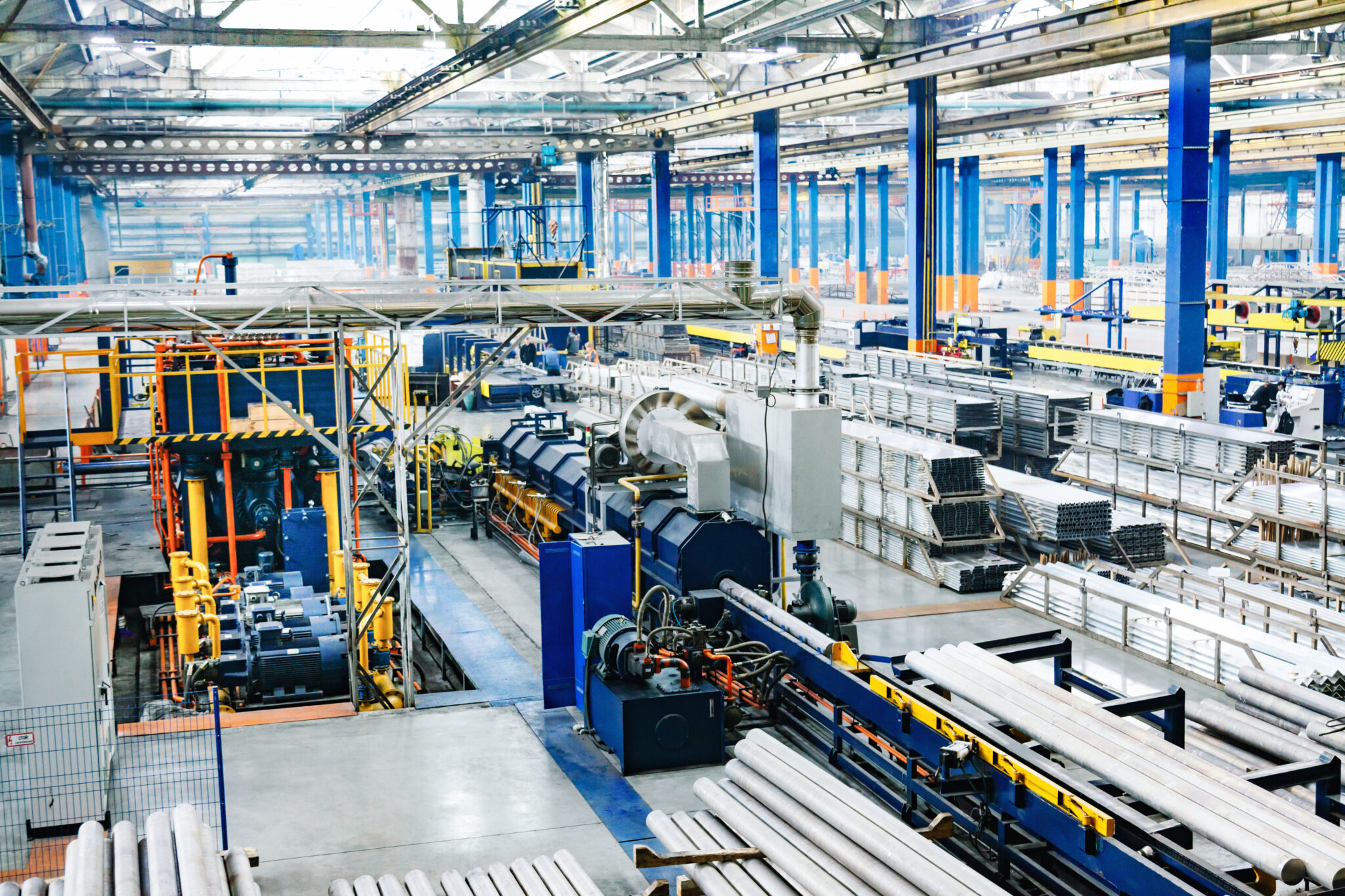 The manufacturing sector in Australia slipped into stagnation in January, the latest survey from Judo Bank revealed on Wednesday with a manufacturing PMI score of 50.0.
That's down from 59.2 in December and lands right on the boom-or-bust line of 50 that separates expansion from contraction.
Demand for Australian manufactured goods shrank for a second consecutive month in January and at the fastest rate in a year, leading to lower manufacturing production. According to panelists, higher inflation and interest rates caused clients to pare back new orders at the start of the new year. This was prevalent abroad as well, with new export orders similarly shrinking for a second successive month, albeit at a marginal rate.
As a result of lower demand and manufacturers working through existing orders, the level of work outstanding fell for a second straight month in January. Firms also reduced their buying activity in line with the absence of demand growth and due to lower production activities at the start of the year.